If you've been searching for an opportunity to supplement or even replace and multiply your current income through something that will fit in with your current lifestyle, family and other commitments, doing something that genuinely makes a difference in people's lives, that fills you with passion and purpose. Something that has a wellness and sustainability focus. That will drive you to become a better person and be in service while transforming yours and others lives, going into business with me might just be what you've been searching for and never quite found!
This opportunity suits a wide range of people from those with an existing business in the wellness industry to those wanting to start a brand new business to WAHM/SAHM and dads, to bloggers, students, health and life coaches, personal trainers, body workers and really anyone with a genuine desire to make a difference, step out of their comfort zone and become an entrepreneur.
If you already know that you would like to become a Wellness Advocate and join our incredible, thriving team head here.
I thought I might share some of the experiences others have had working with essential oils and natural products as a doTERRA Wellness Advocate in my team. These women are at different levels and stages in their business, all are working towards and will achieve six figure incomes and beyond in the next 6-12 months and myself and many more are getting close to seven figure incomes! They all fit their businesses around family and other priorities.
Alison Bartolo- Now Owner of Healthy Munchkins & Site Cafe, Mum and doTERRA Silver Leader (average annual earnings for a Silver biz $26k as she continues to build for financial freedom)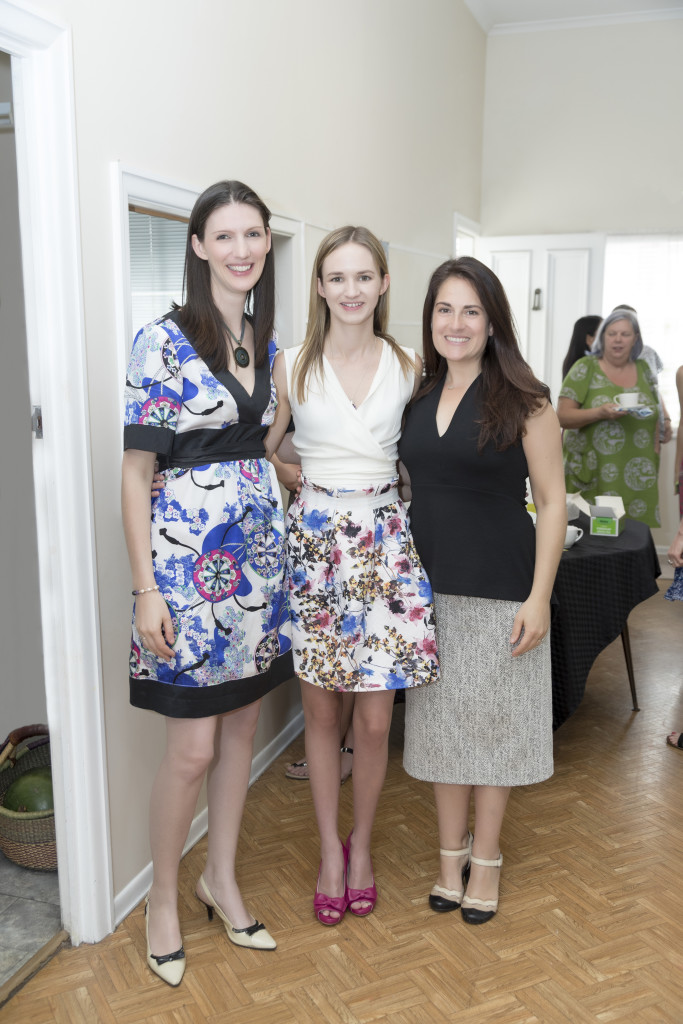 "Jessie has challenged my beliefs and woken me up to myself and to the power within me to create magic. She speaks complete and honest sense, has massive insight into business and personal development and her no-BS approach speaks right to the heart and asserts me into action.
Having these life-changing oils in my life is one (incredible) thing but being part of a community that loves and supports each other, is a true testament to Jessie's leadership. Her relentless drive, direction, purpose and vision of serving from the heart, makes this a whole new way of life where I'm now well on the way towards a life filled with abundance – financially, emotionally and spiritually.
Jessie has videos on how to do absolutely anything with the business so you have 24/7 access to the information which is perfect when you're a busy Mum. If you're ready to take responsibility for your life, Jessie will help show you that you really do have the power to create real shifts not only in your life but in lives right across the globe."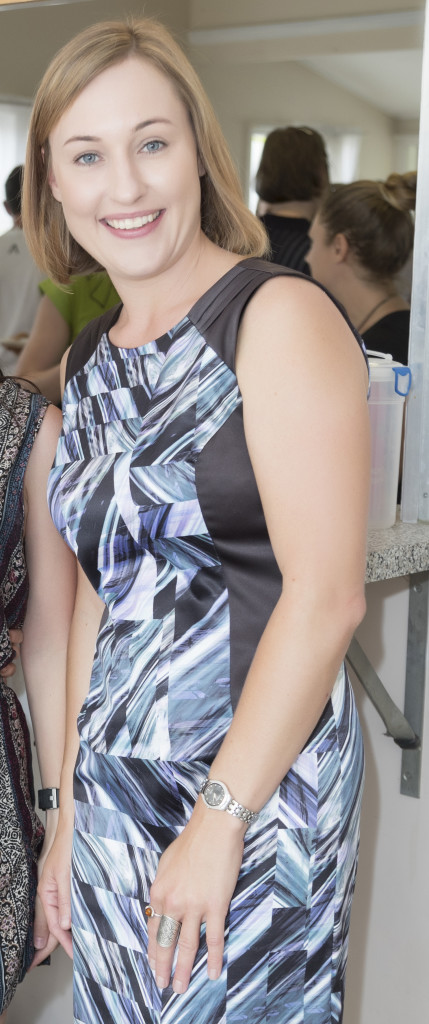 Shannon Morgan- Psychologist (previously), Now Owner of Purely Thriving, Mum and doTERRA Diamond Leader (average annual earnings for a Diamond biz $203k)
"Working with doTERRA for me means I can live a truly abundant life in every respect. Not a day goes by that I don't feel a huge sense of gratitude for my life right now and for having been introduced to doTERRA by Jessie a little over two years ago. Since beginning my journey with doTERRA I have changed my life (and the lives of countless others) in so many ways…..physically, emotionally, spiritually and financially. In October last year, I was able to leave my soul-destroying corporate job to pursue my business full-time!
I get to spend each day helping others, which is something I've always felt called to do. I get to work with the most incredible people who align with my own values and uplift, love and support each other. I'm blessed to be able to travel Australia and the world sharing these life-changing gifts of the earth with others. At the rank of Diamond, my constantly increasing residual income has now reached six figures and will ultimately reach seven figures in the coming years. All of this would not have been possible without the incredible support that Jessie provides to her team. Her encouragement and guidance have been instrumental for me in building my doTERRA business.
If you are considering getting started with using and sharing doTERRA's essential oils and/or building a doTERRA business to supplement, replace, or multiply your income, I have two words for you…..DO IT!!!! You will not regret it. You will transform your life and the lives of others in ways you can not even imagine and one day you'll look around you and realise you are living a life you truly LOVE."
Jodie Simpson- School Teacher (previously), Now Owner of Essential Empowerment, Mum & doTERRA Platinum Leader (average annual earnings of a Platinum Biz $106k)
"I took a long time to get started with doTERRA. I was reluctant to 'enrol' because I worried about what the expectations would be when I did. All I wanted was top quality oils at the cheapest price I could.
As I was researching doTERRA for many months, I had many choices for who I would enrol with and I chose Jessie Reimers. Why? Because she was honest, real and raw. She didn't pretend to know everything. Instead she took us on her journey of getting to know essential oils with such passion and a commitment to learning everything she could.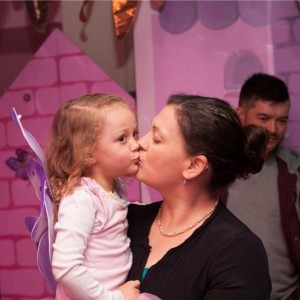 Within a month I went from: "I just want top quality oils at the cheapest possible price." To "I'll just go onto the Loyalty Rewards Program so that I can get the most benefits from my doTERRA account, who doesn't want freebies?" and then "I love these oils so much, my friends and family NEED them too."
And then the unimaginable happened. Jessie saw something in me that I never knew existed. She saw a business woman, a community leader and a business partner. She had faith in my ability to create my own business and walked the path with me, picking me up when it felt too hard, developing my business skills and supporting my personal development.
Jumping out of your comfort zone and building your own business because someone sees greatness in you is what good network marketing is all about. doTERRA is a heart-centred company encouraging heart based businesses lead by people wanting to make a positive change in our world. I am grateful for the opportunities that have come with my desire for top quality essential oils."
Amy Innes- Founder of Healthy Belly, Happy Mind, Health Coach & Graduate of the Institute for Integrative Nutrition, Mum and doTERRA Platinum Leader (average annual earnings of a Platinum Biz $106k)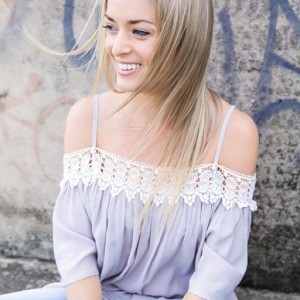 "Jessie is an incredible leader and I feel extremely blessed to have partnered with her in my business. Her passion for health and wellness shines through with everything she does. She is an amazing mentor, role model and friend and I am lucky to have her in my life. doTERRA for me has been an incredible life changer both financially and in health and I love that I am able to create a heart centred business helping others.
If you have been thinking about jumping on board with doTERRA for a while, I recommend jumping right in. Jessie genuinely wants to help and support her team to succeed, her encouragement and guidance is second to none and I am grateful to be a part of her essential oil community."
Chantal Roelofs- Marine Biologist (previously) Coach & Consultant, Mum & doTERRA Platinum Leader (average annual earnings for a Platinum biz is $106k) as she works towards Diamond and beyond!
"I was initially attracted to work with Jessie through her ethics, integrity and visibility of her social campaigning and social advocacy work (thinking to myself….for this person to align herself with dōTERRA essential oils….they have to be an amazing sustainable and ethical company – I have to find out more about this!!!). And I am so glad that I did. I've marked 6th April 2015 down in my diary as the start of an exciting adventure with her and it has turned out to be so much more than I could have ever imagined. I was so blown away with the quality of the oils – I knew instantly I wanted to build a business around them with Jessie. I certainly didn't expect this journey to be as rewarding and fulfilling as the reality it has been. The oils – purest and most potent in the world – have become a natural solutions lifestyle that supports my family in all aspects of our lives, and we will continue to use them for maintaining the wellbeing of our family (our immunity has never ever been this good!!) and for the emotional support (for sleep, stress, lifting mood, focussing on work etc) and making a whole lot of natural solutions products with the power of the oils. We have replaced SO many things we would have normally bought from the supermarket with very high quality pure oils – so I now save more money by buying the oils, rather than purchasing alternative products from shops and pharmacies. And being a foodie – they have taken my cooking to a whole other level (raw carrot cake bliss balls with cardamom, cinnamon and ginger oils anyone ??)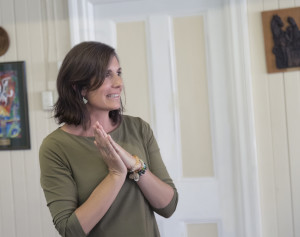 Within 1 year, with Jessies support and guidance, I had replaced a full-time income, and I am supporting many other women in my team to do the same. I have the pleasure of leading a team across Australia, Germany, Canada, New Zealand, to support them in their oil use and for those who choose (at anyone can at anytime) to build a business. My business will be replacing my husbands income in 2017 – which is a dream– so we are creating the life with the financial freedom we crave, and we want to experience a whole lot more with our girls (road trip with a camper-trailer around Australia coming up !!).
When you say "yes" to working with Jessie – you get someone who will provide you with more belief in you- than you have in yourself. Jessie gets you to rise up to smash through any doubt or limiting belief to be the best version of yourself. She is generous in her resources in leadership and training, and will over-deliver what you need to reach your aspirations and dreams in creating the life that you want to live. I have such huge gratitude for this amazing light filled human being in my life. If you feel curious about saying "yes" to working with Jessie. Do yourself a favour and jump in. She will teach you to swim just beautifully (and I am very happy to be here coaching you along the way too)."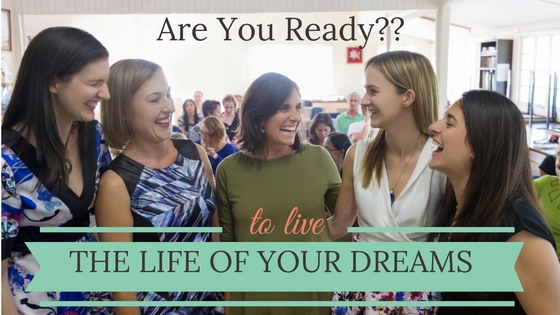 If you are passionate about wellness, helping people and have a positive attitude and work ethic I would love for you to join my team and I can start putting you through free training for you to begin to create the life and business of your dreams.
You can read more about my story and how I created a six figure income in less than a year and am now almost at seven figures here.
As the youngest Presidential Diamond leader in the world and someone who has created extensive free training and support for my team with one of the fastest growing businesses in the country I know you will have everything at your fingertips to hit the ground running.
All you need to do is pick the starter kit you want and open your wholesale account HERE. I cannot WAIT to work with you and support you to achieve whatever your personal goals may be.
*Must not already be a doTERRA Wellness Advocate in a different team to apply. If you are already in my team and want to find out more about the opportunity to earn an income feel free to reach out by sending my a message on my facebook page.