Have you been wanting to open a doTERRA wholesale account but are feeling confused with all the options and how to do it? To make your life easy I have created the two most popular and best value options for you to choose.
Best Value Options
Option 1- The Home Essentials Kit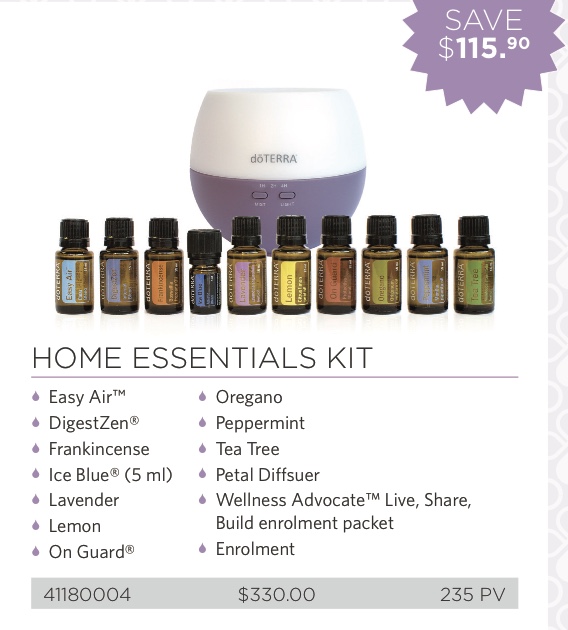 Our most popular option for personal use AND you can start a business with this kit as well.
Includes our ten most popular oils and blends
Saves you $115.90 below the wholesale price
9- 15ml bottles with 250 drops per bottle
1- 5ml bottle with 85 drops essential oil
Our extremely popular and easy to use Petal diffuser
The best oils for immune, digestive and respiratory support sleep, moods, toxin free cleaning, pain and most other needs. Great for both kids and adults!
Option 2- The Oil Sharing Kit
This is our ultimate, premium kit to ensure you hit the ground running and save the most money both short and long term.
Not only do you save well over $100 below the wholesale price with this kit you receive 200 free product credits worth over $200 AND you start on 20% loyalty rewards which means with your following orders on top of the 25% off the RRP you automatically get with a wholesale account you will save an extra 20% which will go up to 30% off after 6 months, meaning you are getting everything you order at 55% below the RRP!!
This means MASSIVE savings for you and this kit will set you up perfectly for sampling, stocking the oils in your already established business if you have one or starting a brand new business with doTERRA!
So if you are wanting to get the most for your money and start your business with all the tools you need get yourself the Oil Sharing Kit and open your arms to receive limitless abundance and opportunities.
You can check out our other kits here or the other option is to pay the $35 membership fee (waived with any of the kits) and customise your order from the full price list.
How to get set up
It is super easy to get started. Simply CLICK HERE
Choose your language and the country you want shipped too (e.g. English, Australia)
Continue and click LOCAL OTG if you are ordering within Australia
Choose WHOLESALE PRICES (ignore the preferred member option)
Fill in your details and create yourself a password
On the next page choose the kit you want OR the $35 intro paperwork and type in the names of the oils and blends you want
If you want add fractionated coconut oil and if you want to start doing workshops straight away type in empower kit to add all the sheets and handy info for running a class.
Fill in your payment details and you are ready to go! As soon as you are set up I will send you a welcome email and a link to our private Facebook group with our incredible community of people using, loving, sharing and building a business with these oils and give you access to all of our free training, resources and webinars!!
Why get a wholesale account?
Getting a wholesale account with doTERRA has been by far the best and most life changing decision I have ever made. It has lead to amazing transformations in so many areas of my life.
Not only have the essential oils allowed me to support myself, my family and the wider community with natural solutions that actually work, without all the nasty side effects. They have helped us to support our immune systems, respiratory systems, gut health, clear skin, sleep, managing and supporting moods, getting rid of toxic household and personal care products, managing pain, making healthy food delicious and SO MUCH MORE.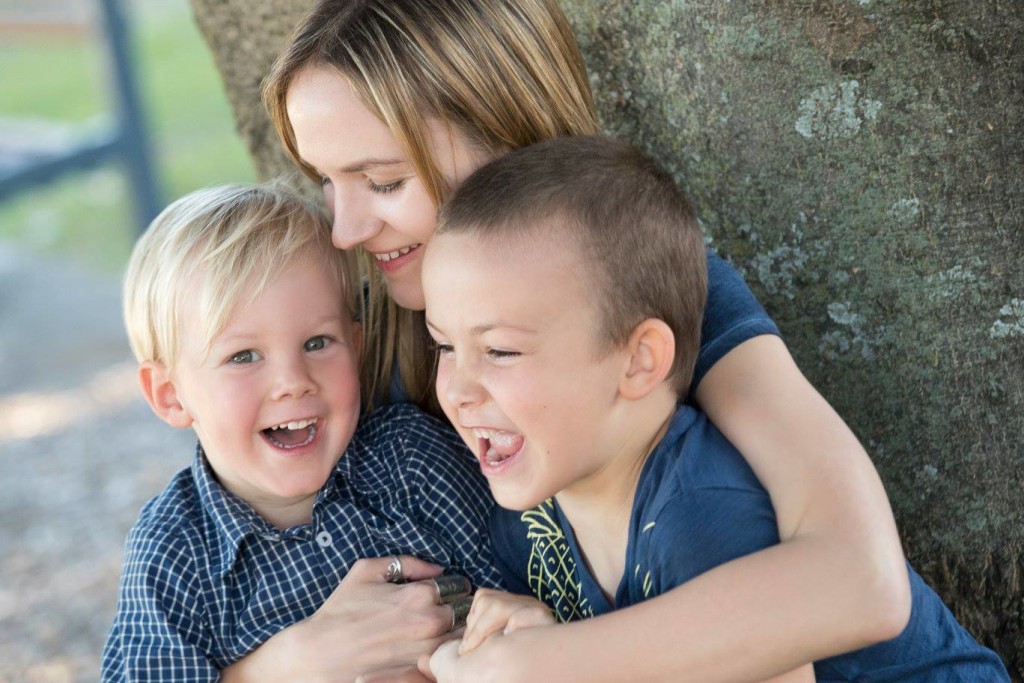 They have also allowed me a life of financial and time freedom AND even better, to be in a position to help others create this too. I am now earning a multiple six figure income and am close to seven figures and have helped countless men and women from ALL backgrounds and walks of life to supplement, replace and multiply their incomes as well.
Whether you are wanting to use the essential oils for personal use, get your oils for free and make some extra cash for the fun things in life and to support your family or fully replace and multiply your income, getting a wholesale account is the perfect choice.
Don't worry if you are new to essential oils and haven't had much experience. There are super simple apps and books you can get and full training and support is provided as I have worked extensively to create world class training, information and webinars, all free to access when you join my team.
Want more info?
To find out more about why I use and recommend doTERRA essential oils read this post and to find out more about the business opportunity click here.
You can join our team from almost anywhere in the world, if you have any questions feel free to email me at info@getafreshstart.com.au