The Dietitian's Association of Australia are a fucking joke. Major sponsors include Nestle & Unilever. Then you have prominent Dietitian's suggesting that the new Up & Go drink is an 'option for kids who won't eat breakfast' are you fucking shitting me?????? Below is a screen shot taken directly from their website.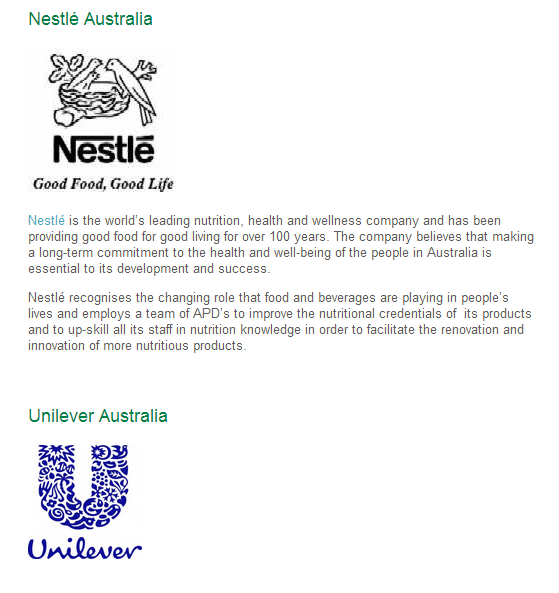 MAKE THEM A HOMEMADE SMOOTHIE! Shit aint hard.

Until we separate corporate propaganda and profiteering bullshit from the industry- the health of this nation will continue to be in a dire situation.
I know some brilliant Dietitian's and Nutritionist's who did their studies and CONTINUED THEIR RESEARCH outside of University, they do not recommend margarine, low fat yoghurt, low calorie diets and grain based meals to people. Because they understand that that is an absolute clusterfuck of a disaster waiting to happen..
Bottom line.. when the Food Industry are sponsoring the Health Professionals YOU THE CONSUMER ARE MOST OFTEN RECEIVING ADVICE TAINTED BY THE FOOD INDUSTRIES NEED TO MAKE MONEY OFF YOU.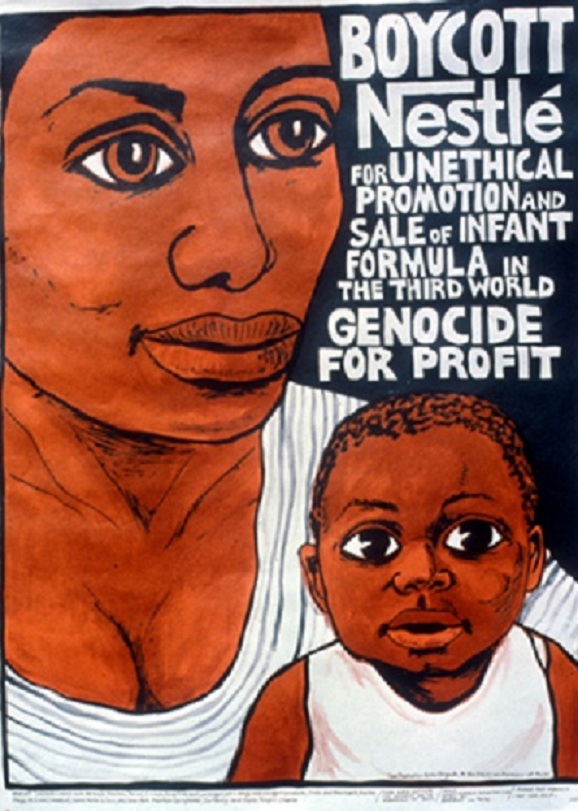 Be alert. Be aware. Do your research. Find a legit health care professional who gets it.
Hot hint.. if they suggest margarine, fire them, stat. They evidently have no fucking clue.
There is a very, very important event coming up in October, we are delivering the Heart Foundation Petition to the Head Office in Brisbane. Printing out a huge ass scroll and getting hundreds- if not thousands of supporters to join us. Get some serious media attention and make some noise that this shit is NOT ACCEPTABLE. We will no longer stand for lies based on profit. We will protect our loved ones from shit advice.
Please join the event and invite EVERYONE.