Ignite Your Light Retreat Byron Bay

We are so excited and honoured to bring you our first ever retreat. What an opportunity to completely fill your cup, ignite your light, move past old ways of thinking and limiting beliefs and step into your most powerful, brilliant, creative self.
Arrive Sat 3 Nov 2018 from 2pm
Depart Tuesday 6 Nov 2018 11am
Paradise One 139 Newes Rd, Coorabell NSW 2479
Paradise One is committed to finding ethical living solutions and facilitating ways of sharing these with the wider community. We believe that sustainable healthy food plays a central role in our transition from the old world to the new world. We are a sustainable community based eco-retreat centre specialising in hosting conscious events.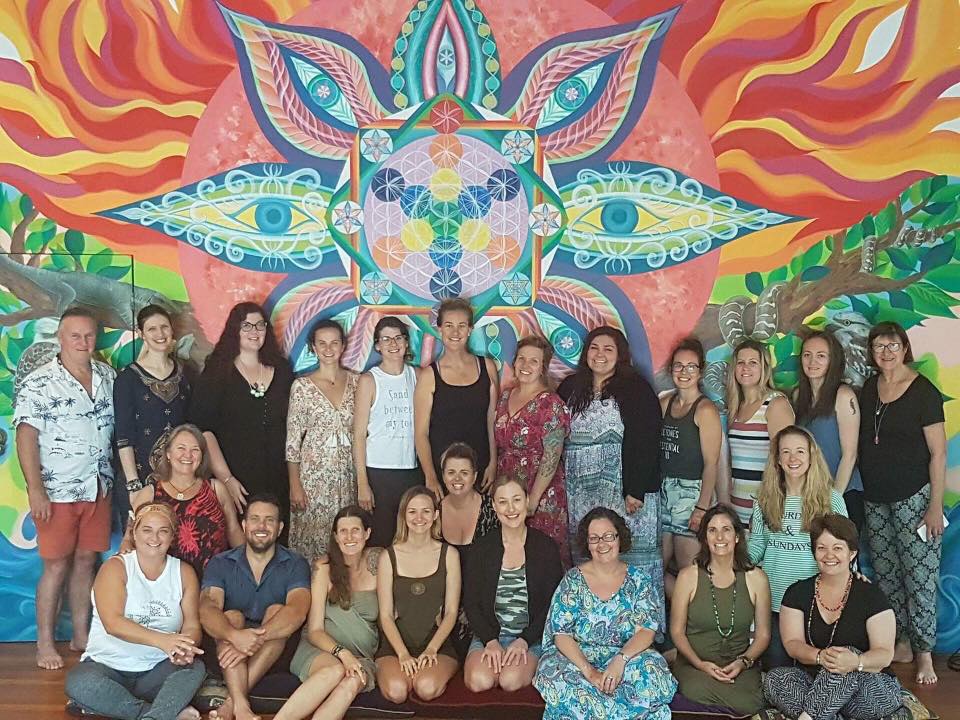 About the Retreat
This retreat is for anyone at any stage of business or life who is wanting to really reconnect with their inner light and true self.
Imagine waking up each morning in the beautiful Byron Bay hinterland, starting the day with movement and meditation. Listening to tunes by Ben Lee, eating delicious, healthy food and connecting with beautiful people on the same path as you.
Each day we will spend time in circle where the facilitators will take you through different processes such as tapping (EFT) and personal development, mindset work and group activities to support you to release from ways of thinking that are no longer serving you and deeply connect with who you are and the light you want to bring to the world.
Most importantly we will have FUN!!! There is a beautiful swimmable creek on the property, a pool and a wood convection hot tub! This is a time for YOU!!!
If you are wanting to take your business, life and the way you feel about yourself and connect with the world and learn more about what it means to take consciousness to a whole new level this is for you.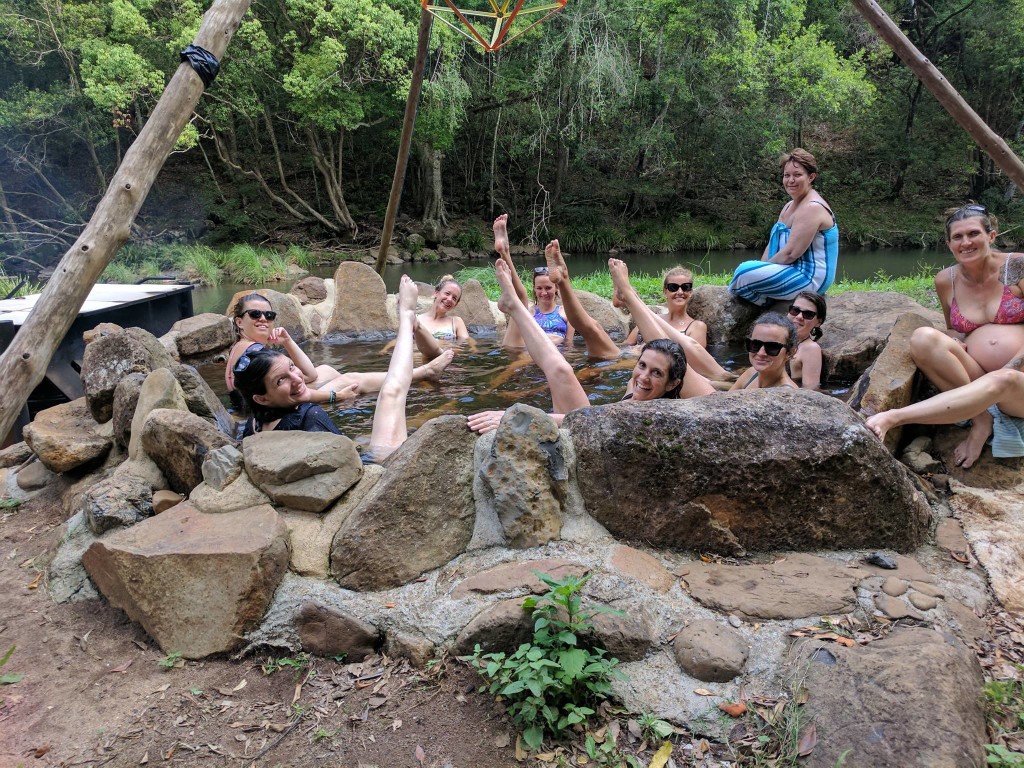 About Your Facilitators
Ben Lee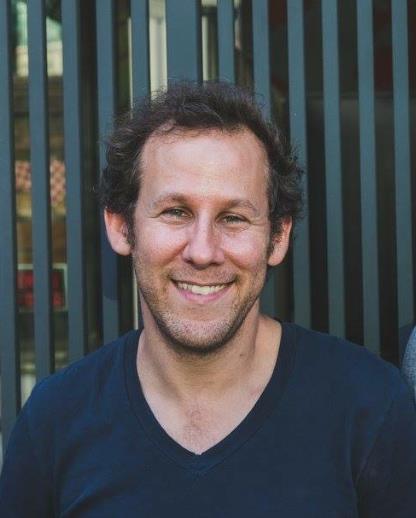 Ben Lee's career over the past quarter of a century has been unpredictable, unique, hugely successful, and always on Ben's own terms. Bursting onto the international underground music scene in 1992, when Ben was 14 years old, he was quickly heralded as an outsider prodigy, having his home recordings championed by the taste makers of the time the Beastie Boys and Sonic Youth. However, he was not satisfied with underground prestige, and over the years that followed charmed his way into mainstream consciousness, eventually having top 10 hits in Australia, Spain, the Netherlands and Canada, while building a devoted following all over the world.
He pioneered the concept of making "conscious pop music" and wore his spiritual search on his sleeve with albums like "Awake is the New Sleep" ""Love is the Great Rebellion" and "Ayahuasca: Welcome to the Work". Ben has also become a go-to collaborator for the who's who of intelligent songwriters – Ben Folds, Zooey Deschanel, Neil Finn, and is now a Grammy nominated producer who has steered studio albums by Margaret Cho, The Silver Lake Chorus, Sophie Koh and most recently Jill Sobule into creation. He is currently devoting time to a new project called "Radnor & Lee" – a folk duo with "How I Met Your Mother" star Josh Radnor.
Ben has also written a "children's psychedelic musical about the mystery of existence" called "B is for Beer" with legendary US author Tom Robbins. In addition to all of this Ben and his wife Ione have built a successful essential oils business and international education program, Skye Lee Essential Oils. Ben is also a vocal environmentalist and advocate for numerous charities including OzHarvest, FINCA, MAPS and the Amazon Conservation Team. www.ben-lee.com
Jessie Reimers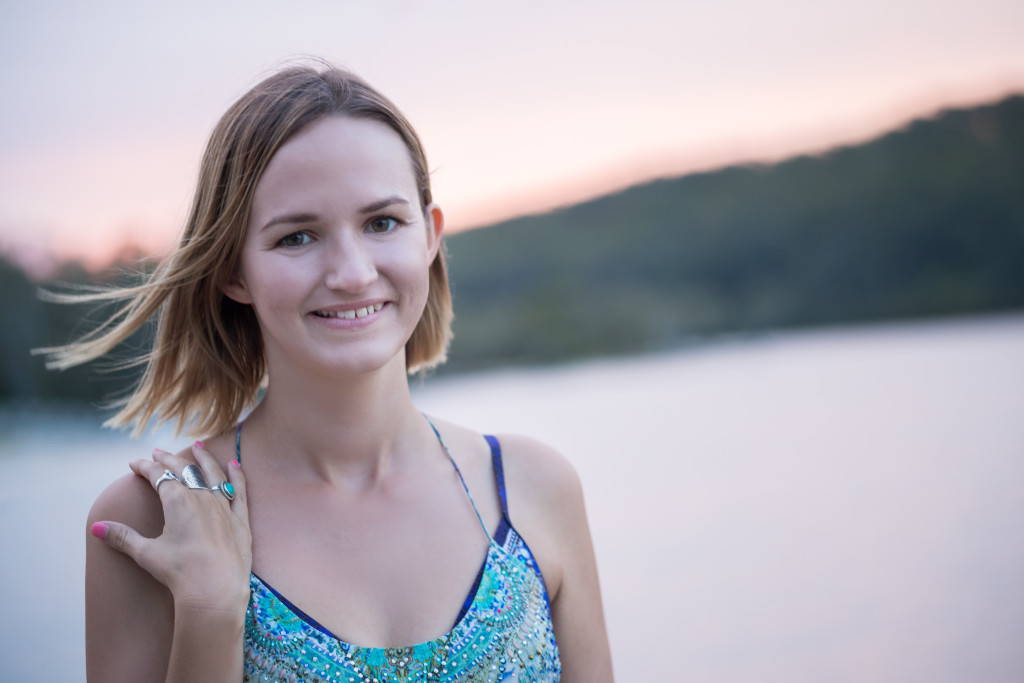 Jessie Reimers is the worlds youngest doTERRA Presidential Diamond Leader, writer, activist, speaker, creator and entrepreneur. As a young woman with Aspergers, mum, someone that came from poor health and poverty and has had many different challenges and obstacles to face- she thrives on educating and empowering people to smash through their fear and anxiety and draw on their inner strength and courage to create the life of their dreams.
She has had no prior business experience, no formal qualifications and understands what it's like to have low self worth and confidence. To feel like you don't have the skill set, toolset or personality to achieve great things. Yet in the face of adversity she has risen and helps others rise with her.
Her quick wit and sass will leave no room for you to stay stuck in your pity party or wallow in victim mode so get ready to CLAIM YOUR POWER!! You can find out more at www.getafreshstart.com.au
Brad Yates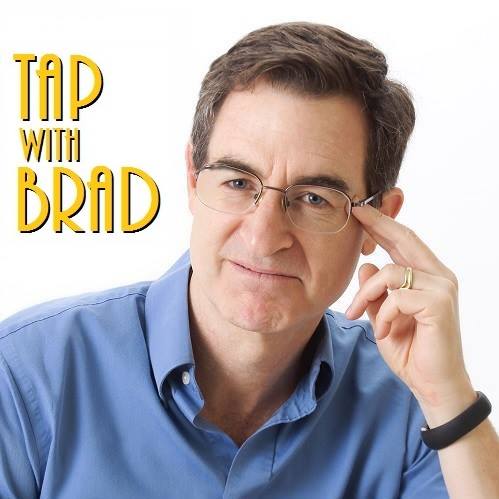 Brad Yates is known internationally for his creative and often humorous use of Emotional Freedom Techniques (EFT). Brad is the author of the best-selling children's book "The Wizard's Wish," the co-author of the best-seller "Freedom at Your Fingertips," and a featured expert in the film "The Tapping Solution," He has also been a presenter at a number of events, including Jack Canfield's Breakthrough to Success and every Tapping World Summit, has done teleseminars with "The Secret" stars Bob Doyle and Dr. Joe Vitale, and has been heard internationally on a number of internet radio talk shows.
Brad also has over 700 videos on YouTube, that have been viewed over 16.5 million times, and is a contributing expert on the Huffington Post. More info is available at www.tapwithbrad.com
Investment
Please note that places are significantly limited due to the retreat centre size and wanting to keep this an intimate and connected space so book ASAP!
Retreat price includes three nights accommodation, all meals ie breakfast, lunch and dinner plus tea station and all activities (wood convection spa, group activities and time with retreat facilitators etc). All prices are in Australian dollars please check xe.com for the current currency conversions.
All flights and transfers are your responsibility and payable by you. We can help you organise transfers from the airport through the retreat centre for Coolangatta airport- please email karen@karendevenport.com.au to organise
Early Bird Prices Available until Feb 28 2018 (or until sold out)
Dormitory/Yurt (4-6 bunks per yurt, shared showers & toilets) $1200 pp early bird ($1500 full price)
20 spots available 15 left
Book your Dormitory Ticket here
Twin Share (twin beds with shared bathroom) $1500 pp early bird ($1800 full price)
14 spots available 3 left
Book your Twin Share Ticket here
Private room (with shared bathroom) $1800 pp early bird ($2100 full price)
7 Private Rooms available SOLD OUT
Book your Private Room Ticket here
Private room for COUPLE (queen bed with shared bathroom) $2800 per couple early bird ($3100 full price)
Book your Private Room for COUPLE here SOLD OUT
Private cabin for ONE (own bathroom in cabin) $2300 pp early bird ($2600 full price)
6 Private Cabins available 4 left
Private room for COUPLE (queen bed own bathroom) $3300 per couple ($3600 full price)
Book your Private Cabin for COUPLE here